15 AWARDS
IN RECOGNITION OF THE TRAJECTORY OF HUMANITARIAN AID IN PERU
International Recognitions, one in Paris France and two in Barcelona Spain. Recognition in the Congress of the Republic of Peru and also a recognition of the IDL - Institute of Legal Defense. In addition, ten awards in the Ucayali Region.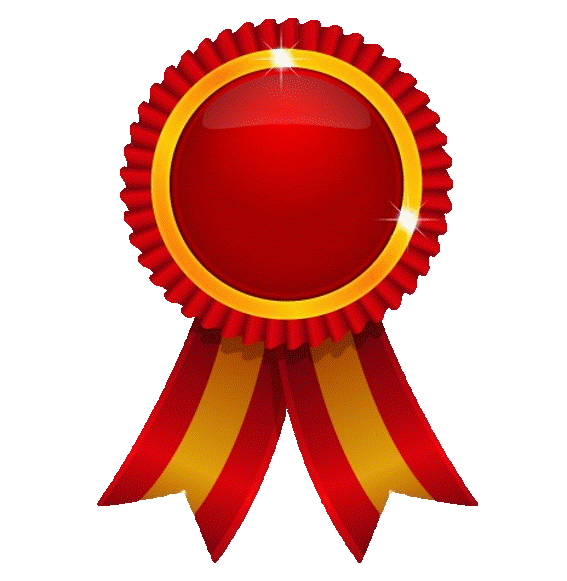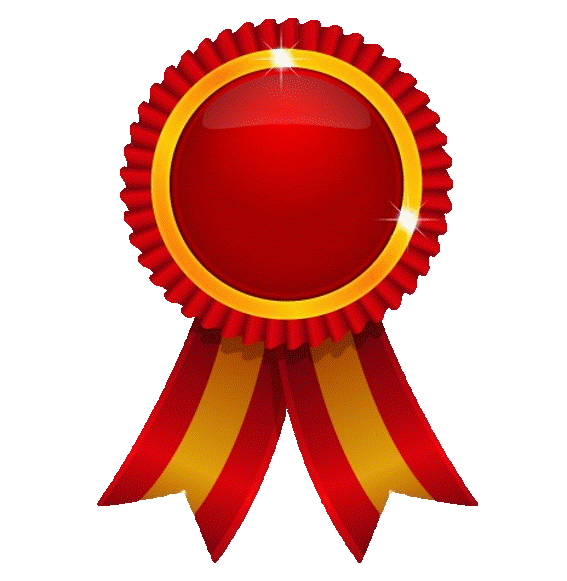 Distinction International
in PARIS - FRANCE, in recognition after 10 years of bringing humanitarian aid to the most needy areas of Peru .
International Award
in BARCELONA - SPAIN, in recognition of 10 years of humanitarian aid to areas of extreme poverty in Peru .
InternationalAward
inBARCELONA - SPAIN,inrecognition of thepermanentwork of humanitarian aid in the most needy areas of the Amazon.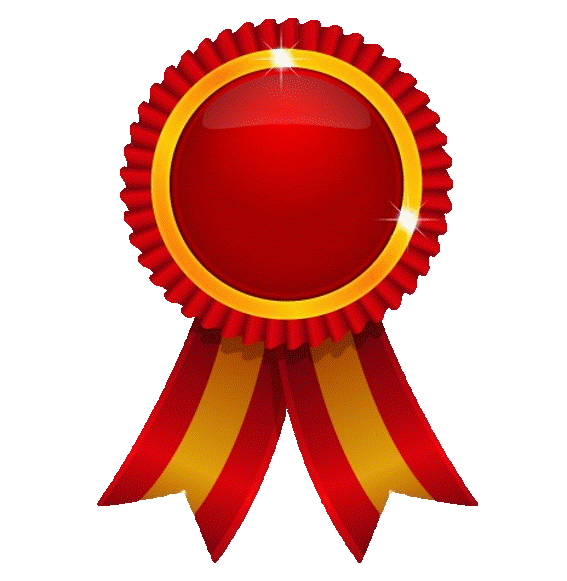 NATIONAL AWARD IN THE CONGRESS OF THE REPUBLIC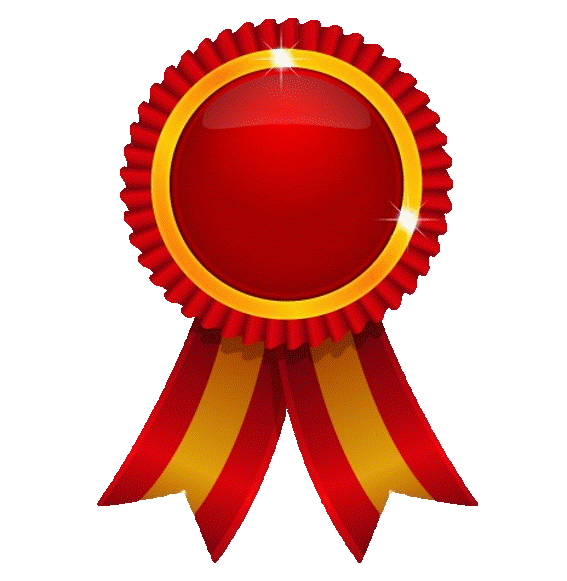 PERU INCLUSION AWARD 2018
Recognition
at the CONGRESS OF THE REPUBLIC for 9 years of social assistance in areas of extreme poverty and people with disabilities together with "Off The Trail Missions".
RECOGNITION OF THE IDL LEGAL DEFENSE INSTITUTE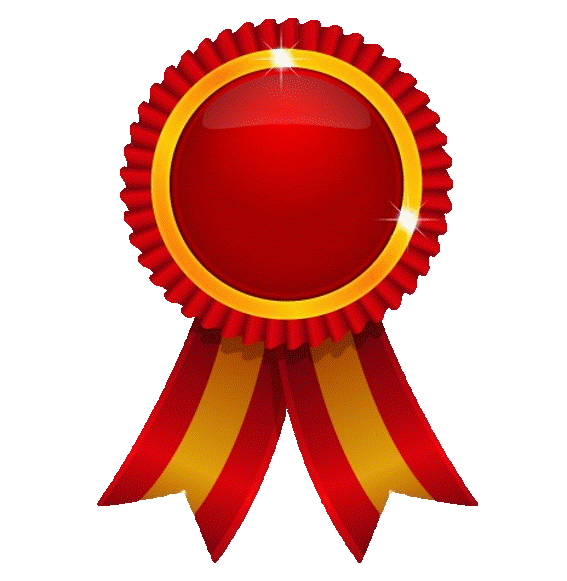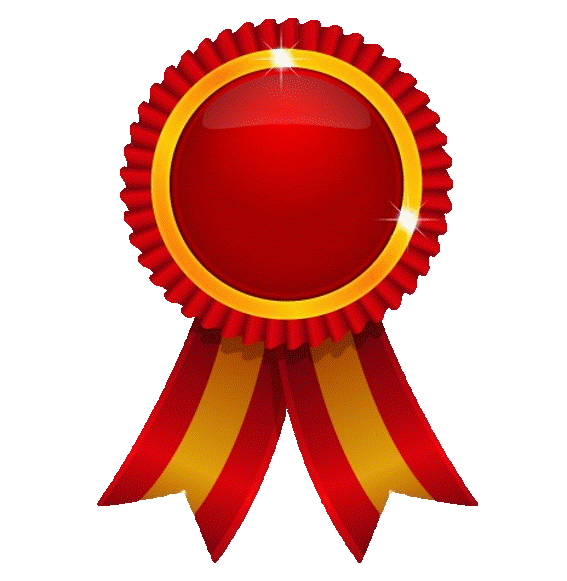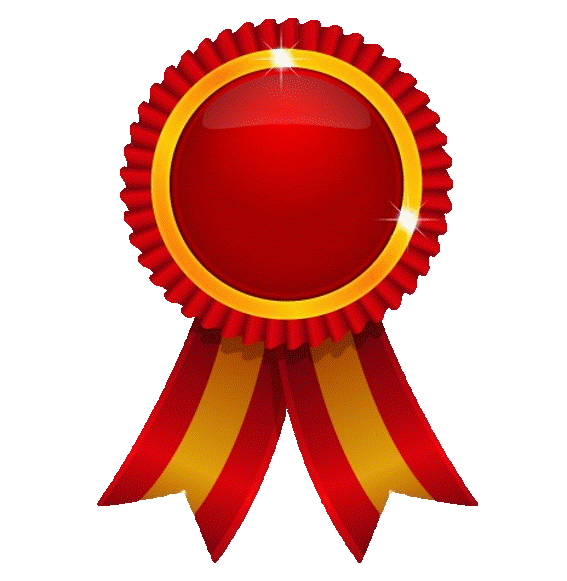 10 REGIONAL AWARDS IN UCAYALI